Arthur Bleudeguon Your web consultant
I am based in London and Tokyo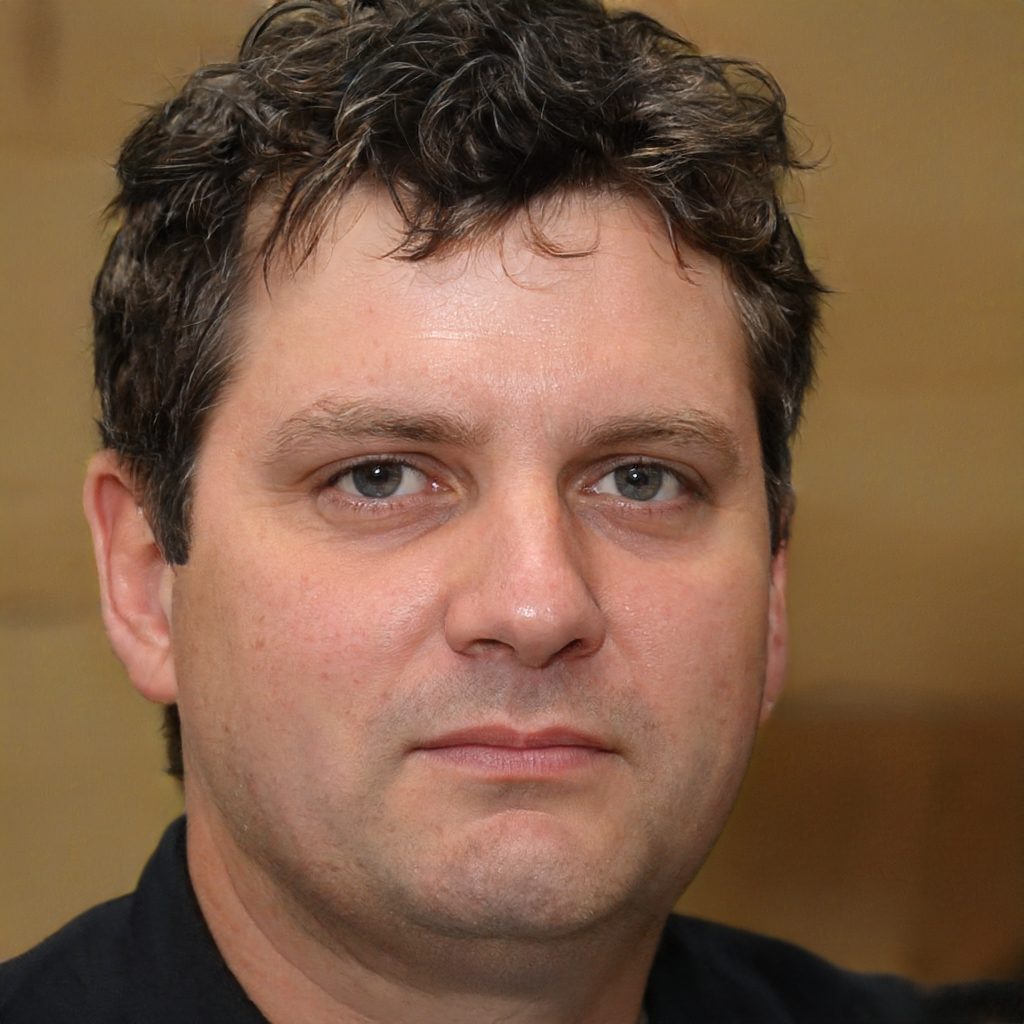 Why choose me? It's easy to know
In the business for 30 years, I knew the first internet, trained in computer security, and pupil of Kevin Mitnick, a hacking pro.
Today, I create websites, I secure your data and your sites, and I am a trainer in computer security.
"Worry about what people think of you and you will always be their prisoner."
I work with the best companies for you
Koddos : the best DDOS protection on the market
I have been working with Koddos for 5 years for a guarantee of trust and transparency, here is the information to one of the best company. With Koddos you will have fast and SEO optimized web hosting and server and the best DDOS protection on the market.
You want to get good performance for your website whether in Google rankings, or in the security and optimization of your site with servers that are fast and with an exemplary level of security.